August 10, 2020
Posted by:

Admin

Category:

Uncategorized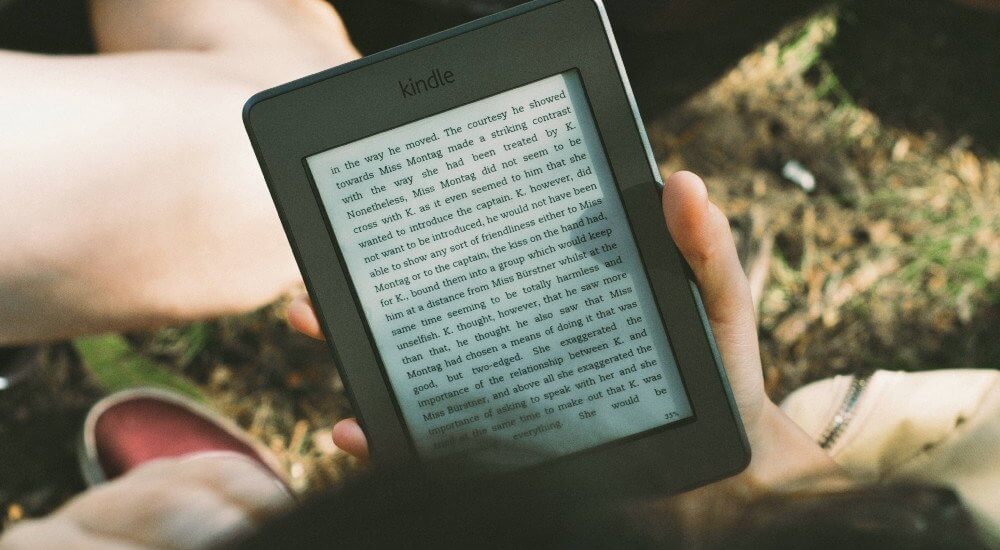 E-books are becoming more and more popular as the push for environmentally conscious products continues. Furthermore, the sales of printed books have been nearing an all-time low. Authors are constantly learning to adjust to rapid changes in technology, says Courage Igene, Founder and President of All Nations Church and accomplished professional author.
Due to the advancements in technology, authors must know how to market their books to a captive audience, which means that they must constantly stay ahead of changes in technology, including the rise of e-books. Here, Courage Igene from Richardson, Texas has provided four of the ways that technology has changed how we read and enjoy information in today's digital age.
1. Instant Access
E-books are instantly downloadable and can therefore be read right away. This is a vast improvement over online sales of printed books, which can take anywhere from a few days up to a few weeks to arrive on your doorstep. For authors, Courage Igene states the ease of access of e-books may be a benefit: if someone sees your book and wants to buy it, it's much easier to purchase an e-book that can be read right away. This may result in increased sales for authors who sell e-books, as impulsive consumers can make the purchasing decision right then and there. Additionally, and from a writer's perspective, Courage Igene states it makes inspiration and research readily available for you to purchase and read.
2. Ease of use
An e-reader or smart phone can easily store hundreds of books at the same time — all on the same device in a clear and easy to use way. This is widely seen as beneficial for authors who publish e-books, because they are more portable and easier to transport than traditionally printed books. They also don't incur late fees, which makes them attractive compared to library books. Once again, this may result in increased sales of books by authors who have their work published as e-books, says Courage Igene.
3. Cheaper to Publish
One of the most significant benefits of e-books are their relative ease and low cost to publish. Many new authors self-publish their literary works as e-books at a very minimal cost. This means that more people have access to their e-books and there is less financial risk overall. Courage Igene explains that you no longer need to pay for creation of a predetermined amount of physical copies, and instead can pay the licensing fees associated with online publication platforms.
4. Environmentally Friendly
E-readers are much more environmentally friendly compared to traditionally printed books, which is helpful for those authors who are looking to make less of an impact on the environment. In fact, manufacturing one Kindle produces as much CO2 as 30 printed books.
No matter what you think about e-books, they are here to stay. They are portable, easy to use and make reading more enjoyable and user-friendly (for some). No matter what you may think, e-books open authors up to a worldwide marketplace with the touch of a button, rather than having printed books sold in a bookstore in a small area. Many people prefer e-books, and by making their works available as e-books, authors are only setting themselves up for greater success. Courage Igene explains they are tapping into a previously non-existent market to try to get their books in the hands of as many readers as possible.
E-books are only one of the many ways in which the book publishing industry is constantly evolving. Today's author must take into consideration the fact that technology is constantly improving, says Courage Igene.